The Impact Of The COVID Slide On Student Achievement
You may have heard of the summer slide, but what about the COVID slide?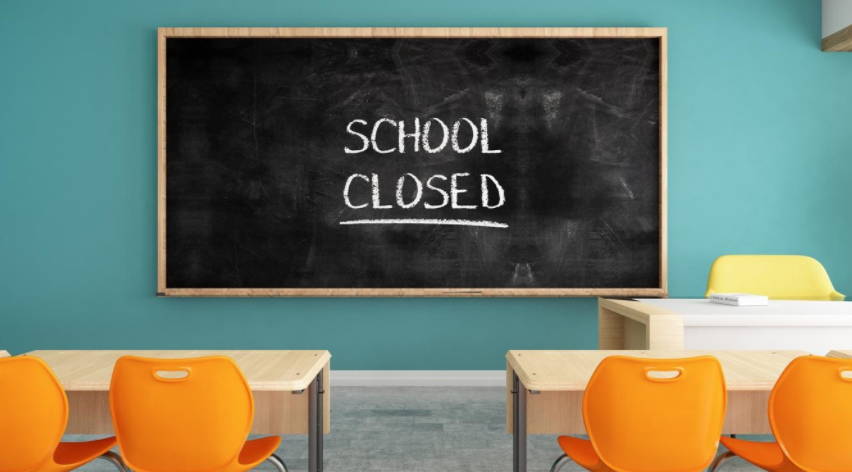 Education experts have studied the effects of summer vacation on student achievement for decades. Many understand that those months off see children regress and forget some of what they learned the previous year. It is a phenomenon called the summer slide.
Now, there is a new crisis looming due to prolonged school closures because of COVID-19. Those same experts worry that students will experience the COVID slide, which could end up being worse than the summer slide.
American Heritage School discusses the effects of school shutdowns, the COVID slide, and how you can help your child succeed.
Why summer causes setbacks

It is helpful to explain the Summer Slide and its effect on academic progress. Our understanding dates back to a 1996 study, which found that students lose knowledge in reading and math during summer break. The losses can have a cumulative effect over time.
A 2015 study found that 3rd – 5th-grade students lose an average of 20% of school gains in reading and 27% of gains in math during the summer. The study also found that losses are most significant in the early school years, particularly kindergarten – 2nd grade.
"Things like decoding, letter knowledge, and word reading skills are very susceptible to decay without frequent practice, as are math facts like addition and subtraction," according to a Scholastic article.
Now remember that summer vacation lasts an average of 8-10 weeks. By comparison, most schools have been closed since mid-March, and will not reopen again until August or September. By the time students return, they will have missed up to 5-6 months of school.
How does the COVID slide compare?

The Northwest Evaluation Association (NWEA) released a new study in April. It looked at student achievement and data from 5 million 3rd – 8th-grade students involved in the NWEA's MAP-Growth test.
Education Week analyzed the study and found cause for alarm. "The researchers used the data to project growth trajectories for the students under two scenarios: a 'melt,' in which students basically gained no ground during the school closures; and a 'slide,' in which students lost ground academically during the closures at rates similar to those seen over the long summer break."
We know from previous studies that students lose around two weeks to two months of academic growth during the summer. Based on that research, experts predict that students might retain only about 70% of their reading progress. They could also lose as much as 50% of their knowledge in math.
Summer programs at American Heritage School can help

If you want to ensure your child does not fall behind, American Heritage School is offering a specialized Online Summer Program. You can take advantage of live online sessions designed for Lower School, Middle School, and High School students.
Subject areas include:
Art
Computer
English
Foreign language
Math
Physical education
Science
Social studies
Pre-Professional
Tutoring
We will also be offering Summer Reinforcement Classes for students who need extra help, as well as 1-week seminars that include math competitions, robotics/3D design, and AP Biology Essay Writing.
If your child needs academic assistance during this challenging time, speak to a teacher or administrator. We are also accepting applications for the 2020-21 school year. Contact the Boca/Delray campus online or call 561-495-7272 to discuss your child's needs.