How to Cultivate Excellent Communicators
How to Cultivate Excellent Communicators

Five ways drama and speech build communication and public speaking skills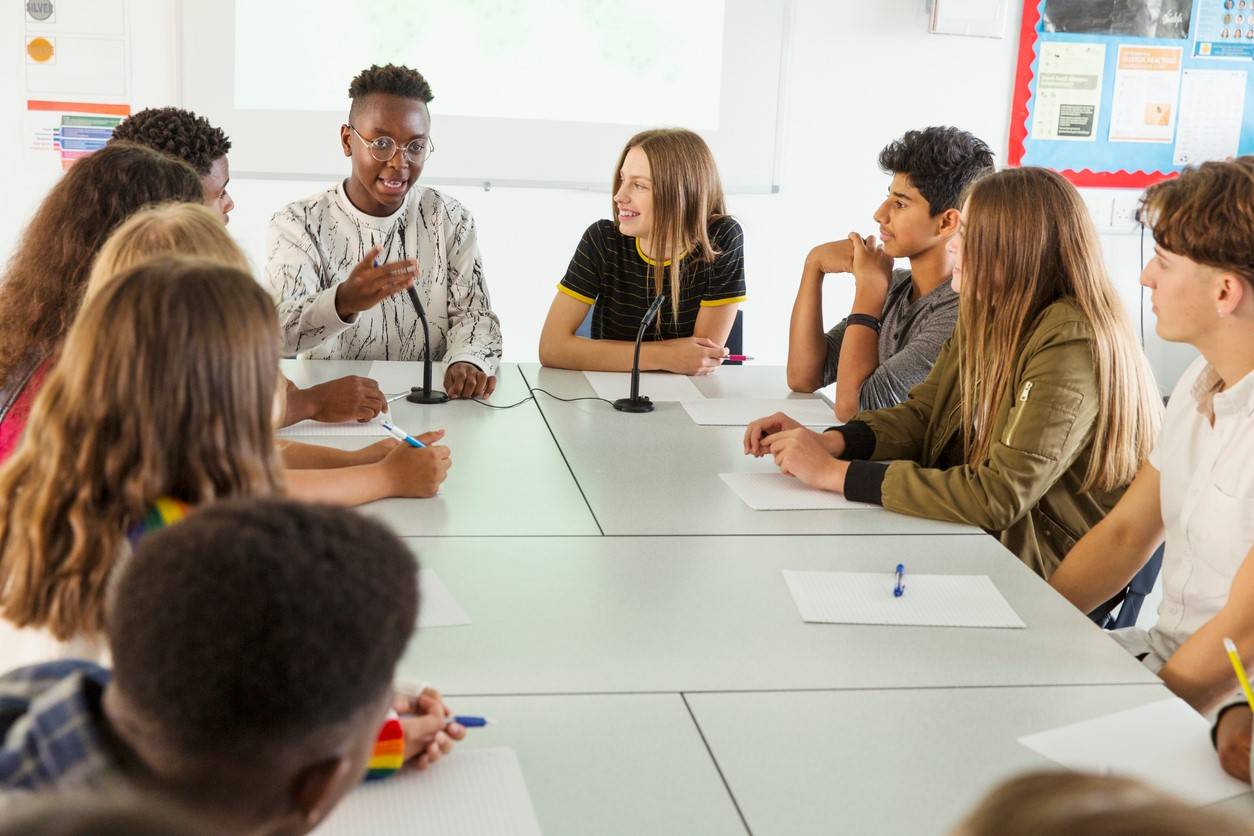 Ask employers to list the most important skills they look for in new talent and chances are "good communication" is near the top of the list. Good leaders have to know how to communicate a vision or explain a concept. It is also vital to learn how to be a good public speaker. While your child may never give a TED Talk, he or she will probably have to make a presentation at some point.

How can you encourage your child to develop good communication and public speaking skills? Consider speech/debate and drama programs.

Here are five ways these activities can improve communication skills.
Communication is not just about speaking words. There is also structure, pronunciation, and vocabulary. Your child needs to be able to convey ideas and feelings and inject a certain tone in order to elicit an emotional response.

Drama relies on language to convey ideas, themes, and facts. As students develop language skills and become more comfortable in front of people, they will be better able to express themselves.

"In all aspects of Drama, a person learns to apply descriptive language, storytelling, verbal prediction, verbal negotiation and expression of feelings and emotion," according to Keyboard Magic.
Increase self-esteem and confidence

Often, people fear public speaking because they lack confidence. Speech and drama allow students to become comfortable speaking in front of others. They will learn how to carry themselves and speak with authority.
Your child will not be intimidated in situations where he or she must "perform," whether they occur in business presentations, during a meeting, or simply when communicating with the boss.
Learn how to persuade others

An employee needs to persuade the boss that his or her idea is the best. A boss needs to persuade employees to sign on to a new initiative. A company needs to give a winning pitch in order to sign a new client. Or perhaps your son or daughter will need to negotiate a resolution at work.

The ability to use language to obtain an outcome hinges on good communication. Both drama and speech can help develop your child's persuasive skills.